About Lea. I am a 
Media Architect

 and my passion for interconnectivity and dynamism means that I focus primarily on

interactive

and spatial projects. 
Evolving
technology

and 

moving images 

are at the core of the work that I create as I am fascinated by artistic

projections

 and cinematography. My main focus is

small-scale architecture

projects for installation, performances, events and the arts.
After I graduated in Architecture from the
Turin Polytechnic

, Italy, I moved to Germany to expand my skillset further. I began to fuse my architectural knowledge with cinema to achieve my Master Studies of Media Architecture at the 

Bauhaus University

. I now work as a freelancer. 
I am part of the Collettivo EFFE,  a team that explores the application of new technologies in
performative spaces

. In 2019 I took part in the art program, FusionNow, for which I created a

video mapping workshop

for children.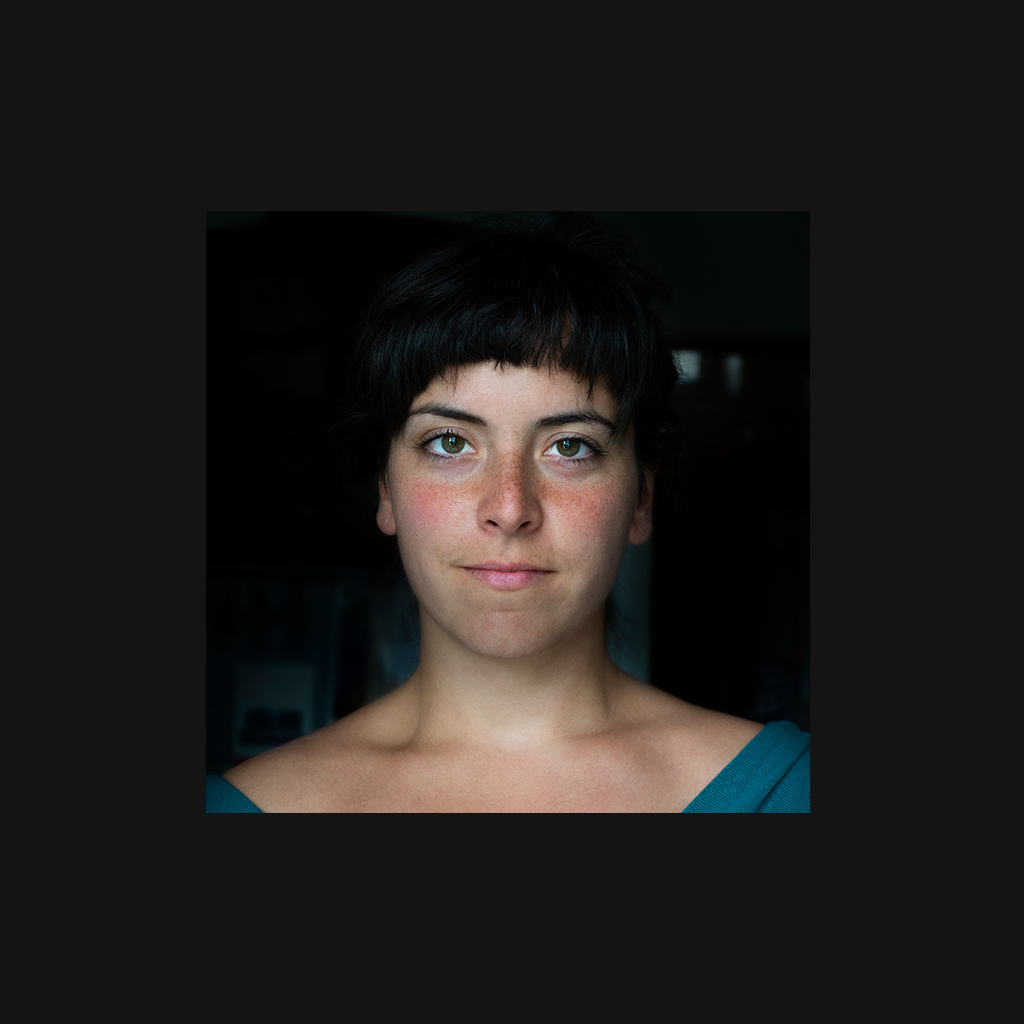 Collaboration

is the key. Below a selection of the

professionals 

I'm working with