"Backlights" Video Art
Digital Fairy Tales: "Dark Nights and Black Cats", curated by Leo Kuelbs with Sandra Ratkovic, is a new selection of
dark tales

taken from the Franz Xaver von Schoenwerth archive in Regensburg, Germany. Digital Fairy Tales: "Dark Nights and Black Cats" connects those who created the stories all those many years ago with a diverse selection of artists in our digital present.
The Digital Fairy Tales series uses old tales and themes as an initial context from which to consider our common humanity from our current

digital realities

and perspectives, through time, backwards and forwards. As we move further towards a "singularity" between AI and the terrestrial, the Digital Fairy Tales series seeks to remind us to not forget our shared histories and what it means to be a

quality human being

as we evolve towards the unknown.
Digital Fairy Tales: "Dark Nights and Black Cats" was released as part of the
LIGHT YEAR series

, and at the Made in

NY Media Center

by

IFP

, February of 2020.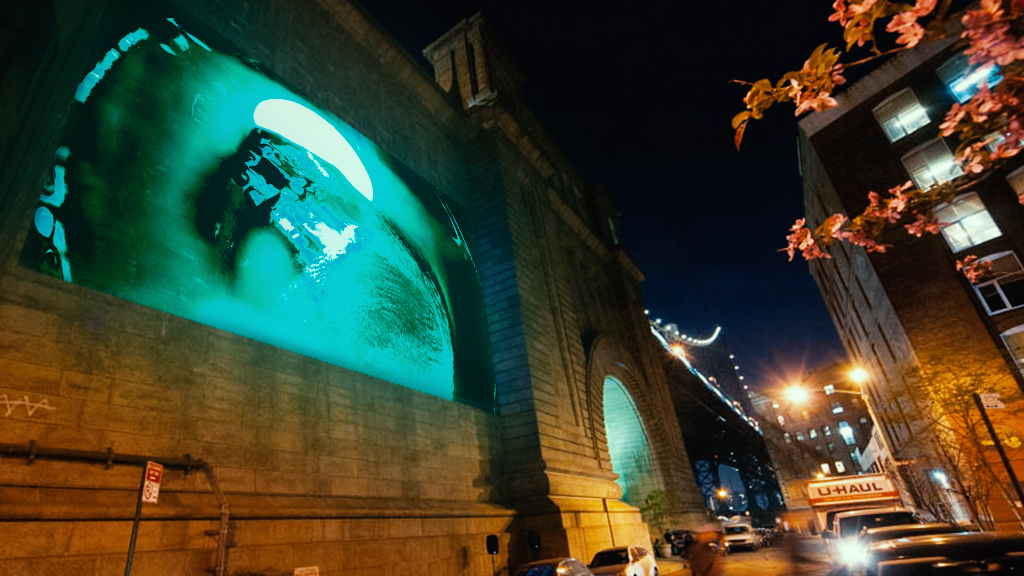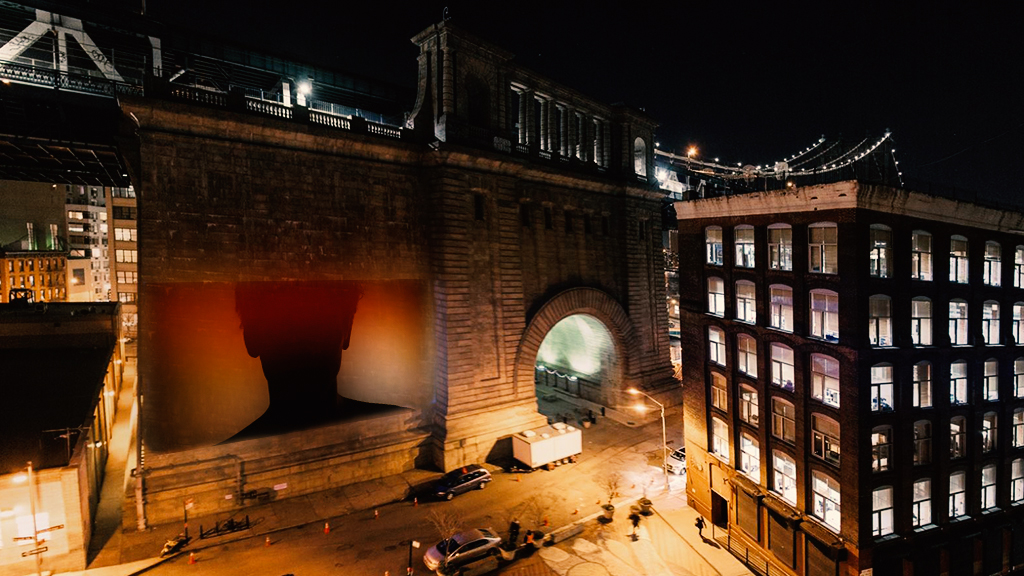 For Leo Kuelbs Collection, I created a video art for which the sound artist Carsten Schneider composed the music.
My work was about the reflections and the
light effects

are related to the confusion given by the lack of sight, in the dark nights. In the original fairy tale, I see many connections with real-life, entrusting someone

unknowingly

, and accepting the results without critical ability. The video it's about blindly giving,

blindly

trusting.
CURATOR Leo Kuelb and Sandra Ratkovic
EXHIBIT New York Media Center by IFP
VISUAL Lea Brugnoli
SOUND DESIGN Carsten Schneider